We hope you and your family are doing ok during this difficult time. Since the Governor has extended the time frame for school from home to April 24th, we want to help make school from home easier for you. If you did not check out a device and need to, or if you have multiple children and need an extra device, we will check out computers on Thursday mornings from 9 to 11. Call the office from the parking lot and we will bring the device to you. You must fill out an agreement to check out the computer. If you want to save time,
this link
will take you to the form so you can print it and have it ready. If you do not have the opportunity to do that, we will bring it to your car to fill out on Thursday. Our teachers miss your children and we look forward to seeing them online in class.
HCSD CHROMEBOOK TECHNICAL SUPPORT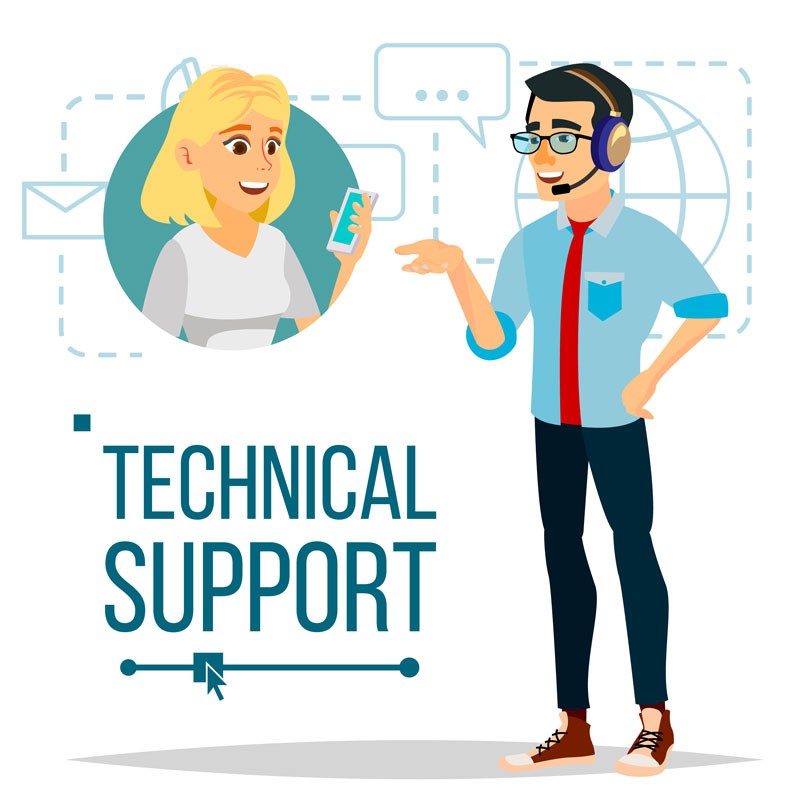 Technical support is available for students or parents needing assistance with a Hall County School District owned Chromebooks or Windows PC's from 8:00 AM – 4:00 PM Monday through Friday. Call 
770.534.6313
, press 
4
 for English or press 
2
 for Spanish. Support is provided for Hall County School District owned devices. The technicians are unable to provide support for personal devices or for home networks. Please direct all questions regarding instructional applications to your child's teacher. This support line is for students and parents only.
Esperamos que usted y su familia estén bien durante este momento difícil. Dado que el Gobernador ha extendido el plazo de la escuela desde su casa hasta el 24 de abril, queremos ayudar a que la escuela sea más fácil para usted. Si no revisó un dispositivo y lo necesita, o si tiene varios hijos y necesita un dispositivo adicional, revisaremos las computadoras los jueves por la mañana de 9 a 11. Llame a la oficina desde el estacionamiento y traeremos el dispositivo para ti. Debe completar un acuerdo para retirar la computadora.
Si desea ahorrar tiempo, este enlace lo llevará al formulario
para que pueda imprimirlo y tenerlo listo.
Si no tiene la oportunidad de hacerlo, lo llevaremos a su automóvil para que lo complete el jueves. Nuestros maestros extrañan a sus hijos y esperamos verlos en línea en clase.​
HCSD CHROMEBOOK SOPORTE TÉCNICO                
El soporte técnico está disponible para estudiantes o padres que necesiten asistencia con un Chromebook o PC 

con Windows propiedad del Distrito Escolar del Condado de Hall  de 8:00 a.m. a 4:00 p.m. de lunes a viernes.
Llame al 770.534.6313, presione 4 para inglés o 2 para español.
Se brinda apoyo para los dispositivos del Distrito Escolar del Condado de Hall. Los técnicos no pueden 

proporcionar  asistencia para dispositivos personales o para redes domésticas.
Dirija todas las preguntas relacionadas con las solicitudes de instrucción al
 
maestro de su hijo. Esta línea de apoyo es solo para estudiantes y padres.